Every man wants to see unseen places in the world. There are so many wonderful places in the world. We can't travel because of our busyness, but it's essential to travel one time in 2 months. When we travel, we feel refreshed, that's really needed in our busy lives. We can spend the best time with nature and family. Nature gives us the best time, memory, and refreshment. The unknown sea-beach everyday calls us to visit a wonderful place. Travel teaches us various subjects.
We read the book about many places, but we can't gather better knowledge until we visit this place. So it is really important to travel.
Indian Best Tourist Places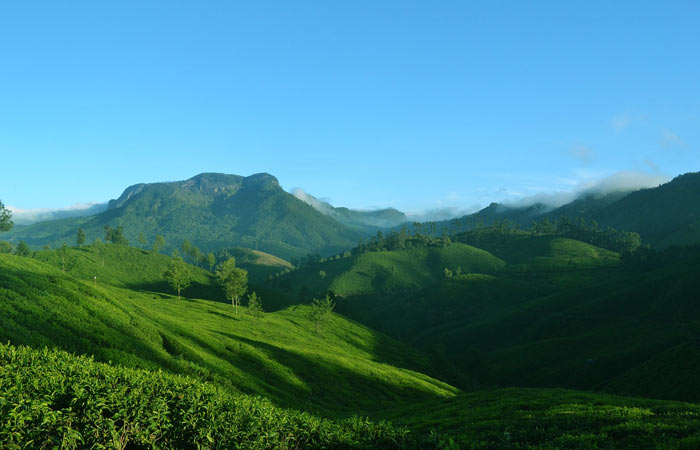 India is a nice country for traveling. In summer, the people of India and other countries also like to travel to India's most beautiful places. There are many wonderful tourist places in India. Here is a list of 6 best tourist places where people like to travel in Summer;
Goa 
In India, Goa is not only famous for beautiful places for tourists but also for the places of worship. In Goa, there are many Beaches; such as – Calangute Beach, Baga Beach, Anjuna Beach, Dona Paula Beach, Grand Island, Candolim Beach, Palolem Beach, Butterfly Beach; and the caters to all types of travelers, from nature lovers to adventure junkies to party freaks.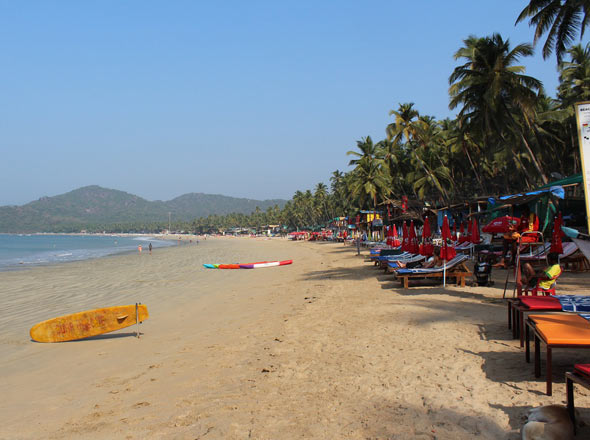 Goa is famous to nature lovers for her biggest and popular sea-beach. Goa's wonderful sea-beach, view, and culture will impress you. If you want to spend the best time out of the city and want to refresh yourself from a busy life, then you can go to Goa. I think it will be the perfect place for you.
Kashmir
Kashmir is known as the paradise of the world. Kashmir is the world's second most romantic place next to Switzerland. The geographical and genetic conditions of Kashmir is the reason considered behind its beauty. Most of the beautiful traveling places of Kashmir are Yusmarg, Gulmarg, Sonmarg, Pahalgam, Gurez Valley, Srinagar, Vaishno Devi, Patnito, Doda, Kishtwar, Sanasar, and so on.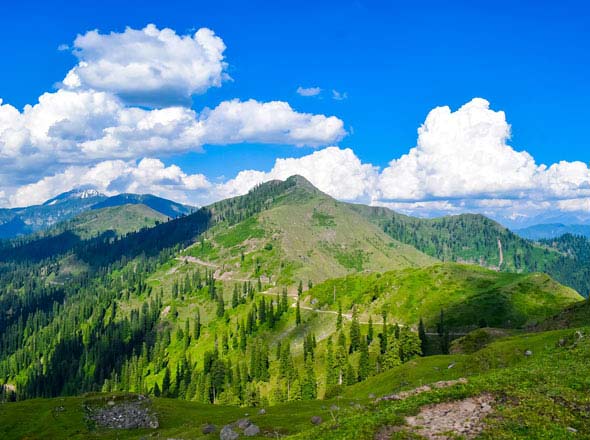 The best time to visit Kashmir between March, October. You should visit Kashmir when the flowers are in full bloom. Having said that, it is the best time to tour Kashmir, many tourists come to see this place, so it can get a bit crowded during these months.
Kerala
Kerala is the most beautiful place for tourists. People call Kerala, the city of the gods. Kerala is popular for mesmerizing backwaters, natural beauty, wonderful beaches, and clean water. Places to visit in Kerala are Alleppey, Munnar, Wayanad, Cochin, Kovalam, Thekkady, Kumarakom, Idukki, Bekal, Thrissur, Kasargod, Vaganom, Kollam, and so on. Hospitality is a strong sector; one's travelers start their trips with full confidence.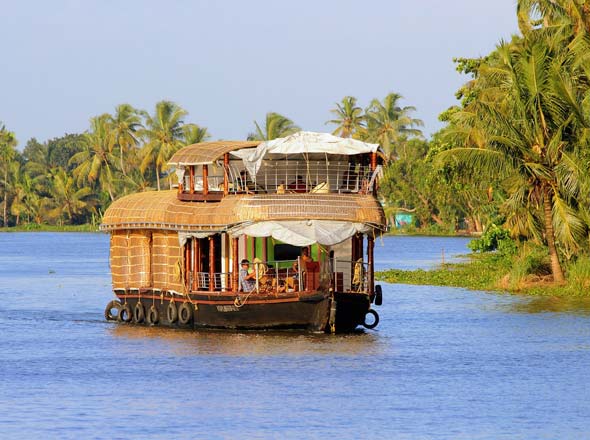 Agra
The first best traveling place in Agra is The Taj Mahal. The magical allure of the Taj Mahal draws tourists to Agra like moths to a great flame. Agra has many places for traveling, such as- Agra Fort, Fatehpur Sikri, Itmad-ud-Daulah's Tomb, Akbar's Tomb, Moti Masjid, Sikandra Fort, Jodha Bai Ka Rauza, and so on.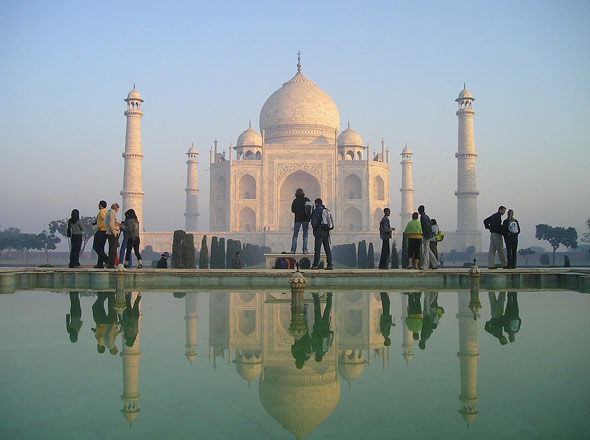 Agra is a historical place and most of the educational institutes travel here to gather more knowledge of it. It has so many beautiful sceneries for travelers and most of the places are signs of history, on the other hand, it has religious relationships and values of those places.
Related Article: Why You Should Visit Bali, Indonesia
Darjeeling
April to June is the perfect time to travel to Darjeeling. There are so many tourist places to visit in Darjeeling, such as Darjeeling Himalayan Railway, Tiger hill, Batasia loop Darjeeling Ropeway, Nightingale Park, Darjeeling Rock garden, and so on. Darjeeling is famous for its tea garden and the great view of the Kanchenjunga mountains.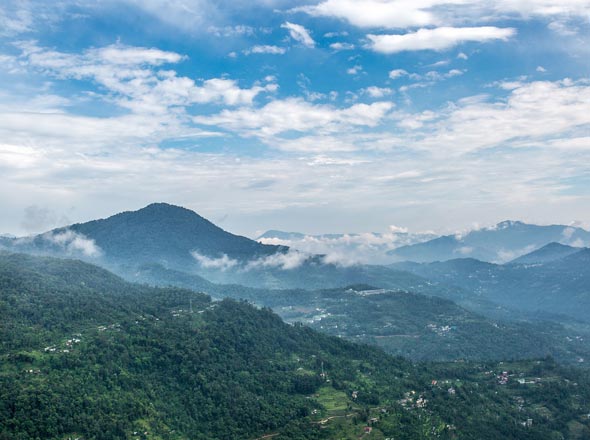 It is also known for its glory culture and natural tradition and a popular toy train that has been declared a UN heritage. In summer, the weather of Darjeeling is pleasantly cool and perfect for city dwellers who flock in volumes in such time. There is much more to Darjeeling than just a few days of fun and frolic.
Bengaluru
Bengaluru is the capital of India's southern Karnataka state. This city is famous for its high-tech industry and also for its parks and nightlife. There are so many places to visit such as Lumbini Gardens, Cubbon Park, Nandi Hills, Ulsoor lake, Wonderla Amusement Park, HAL Aerospace Museum, Ragigudda Anjaneya Temple, and Avalabetta.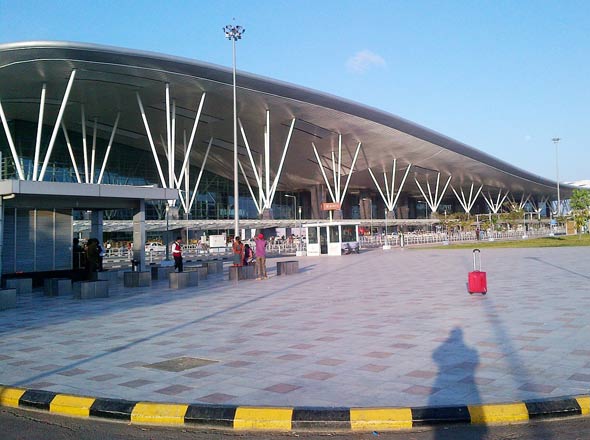 If you want to know details about all places, then you can google it. Bangalore's popular food is dosa, idli, vada, Chaat and Pani Puri, Rolls and Kebabs. If you ask any south Indian people what is the best food for breakfast, they will say dosa or idli and vada. If you go to Bengaluru anytime, you must try their special breakfast. so, hopefully, it will be the best journey in Bengaluru.
Final Word
Travel is really important in our life. When we travel, we can spend a good time with family or friends. We can feel refreshed, that is really important to our busy life. When you plan to travel, 1st you have to know which place is better for you, where you can spend a good time.