Who uses DirecTV? DirecTV is a popular TV service provider. Those who need satellite TV services should deal with DirecTV. This praiseworthy TV service provider delivers local news, weather, and entertainment channels with a minimal price. Additionally, DirecTV offers internet plans for internet seekers. Let's get into the main topic since DirecTV comes with a receiver. People are questioning how to disconnect DirecTV from Wi-Fi. This in-depth article will share the information step by step. Please go on.
Disconnect DirecTV from Wi-Fi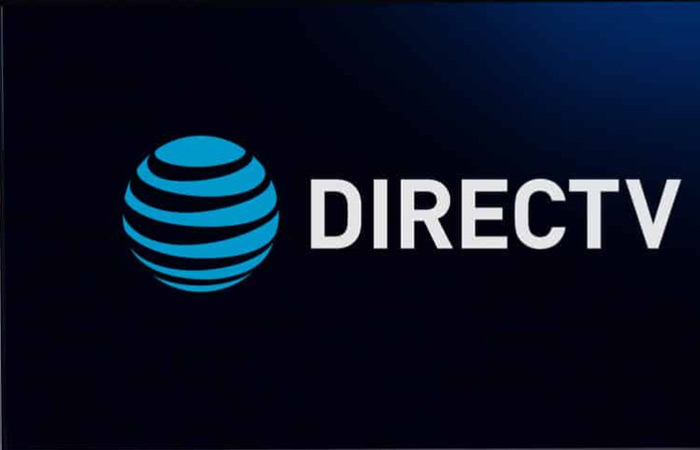 1. Disconnect DirecTV from Own Account
Method 1
DirecTV may have heard about their official website DirecTV.com. This website allows users to manage their current plans, account, and upcoming exciting deals. Once you sign up for their service, you can navigate all the deals they update. Since you want to disconnect the internet connection of DirecTV, you need to sign in on the website. To log in, use your credentials such as username and password. After successful login, go to the "My Account" option.
From my account, tap on the "Manage Services" option then tap on "Selected package". Select a particular package that you already have an internet connection with. When you click on it, the Disconnect button will appear, hit on it. A new pop-up window will open, just follow the instructions, the internet will be disconnected soon.
Method 2
Visit the official DirecTV website. Log in with your proper credentials. Then…
Go to my profile
Settings and help
Settings
Network
Reset defaults
Note: It may cause issues with your router because DHCP is default now and not accurate with configuration. Go and set the DHCP lease to at least 24 hours.
Learn More:
2. Disconnect Router from DirecTV
Apart from disconnecting DirecTv from internet connection, you can go for a disconnect router. To do this, you have to connect a DirecTV specific device to TV. Now open the menu and scroll down to Settings, tap on the help tab. From here, go to Settings again. Click on Internet Setup then move down to Advance setup. Once the Advanced setup option expands. Click on "Reset Network Configuration". Finally, the router will be disconnected from DirecTV.
Is it a Good Practice to Connect DirecTV DVR to the Internet?
We already showed two separate ways of disconnecting DirecTV from Wi-Fi such as through the official website and router. But, is it really needed to connect DirecTv DVR to the Internet? Listen, a stable internet connection is an important weapon in the installation process. Without a stable connection, you can't complete the installation process.
Another way, users don't need an internet connection for DirecTV service. But, here is a catch, you will definitely lose out on some incredible shows and content. Additionally, without connecting to the internet, you will fail to order pay-per-view TV shows and movies. Even some search queries will come out slowly. Moreover, you can't access Score Guide and Pandora, if you are not connected to the internet, because they need stable internet connection but you failed to give.
Aside, the Weather app of DirecTv requires an internet connection. I realized most of the exciting features you won't get if no internet connection is available in your place. However, though you think I don't need the internet, you use DirecTV with these lacking apps and services. Just disconnect the Wi-Fi now.
Final Word
My Reddit friend got an error when disconnecting from home Wi-Fi. I have researched and found some actual information about how to disconnect DirecTV from Wi-Fi. Hope it will work for you.
Weekly Hot Posts 🔥